The world's largest aeroplane by wingspan has successfully completed its first test flight on April 13.
A massive plane with a wingspan of more than assize of football field flew from the airfield in the Mojave Desert (California) and made a 2.5 hours long test flight.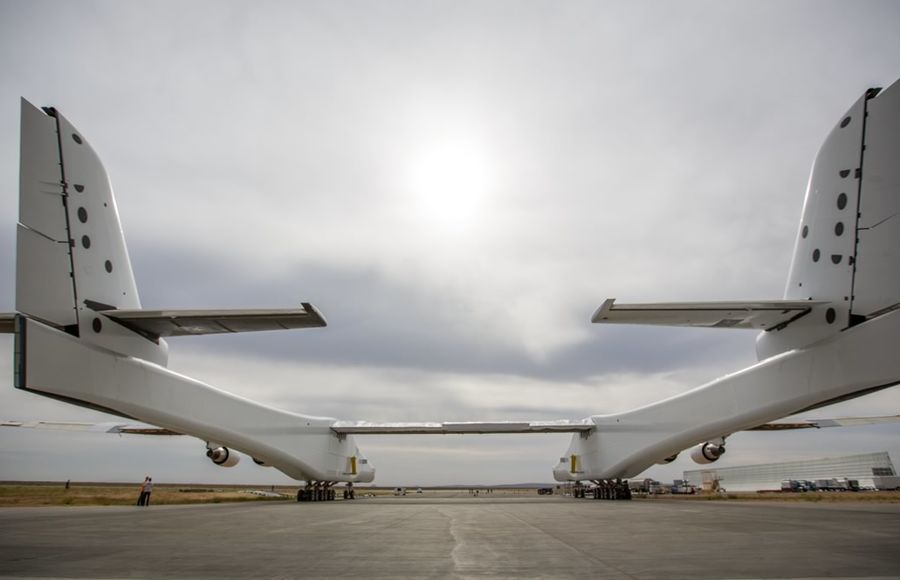 The plane reached a maximum speed of 304 km per hour and flew up to 5,182 meters, DW informs.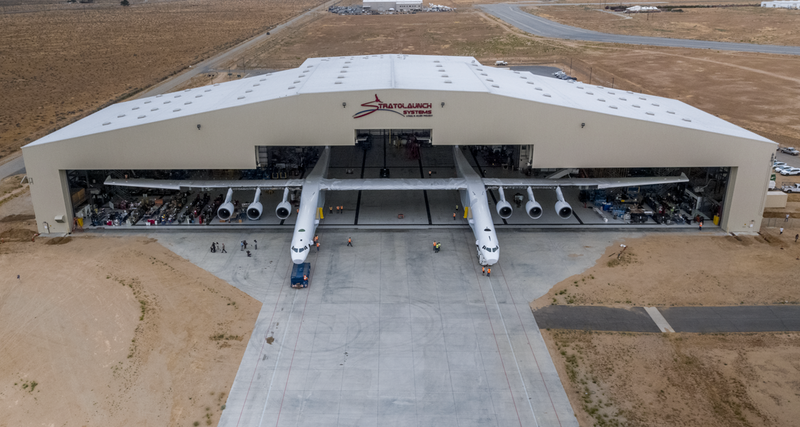 The giant air jet was developed by the American space company Stratolaunch Systems.
Stratolaunch is a twin-fuselage, 117 meters wide plane; it weighs 220 tons, has 28 wheels and equipped with six Boeing 747 engines.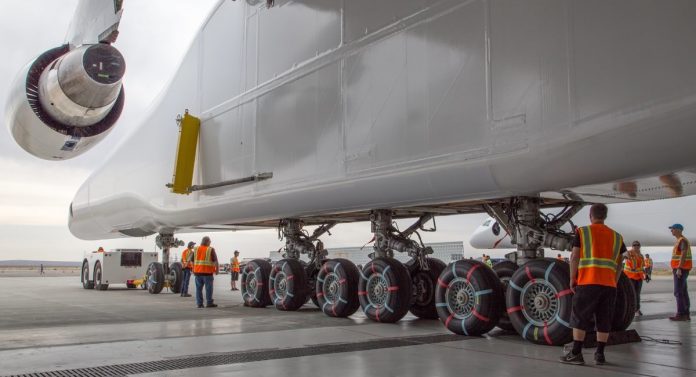 The aircraft is intended to become a mobile platform for launching satellites into space. It will also [potentially] be able to launch passenger shuttles into space in the future.
As The Journalist reported, Israel is going to send a new spacecraft to the moon.
Подписывайтесь на telegram-канал journalist.today